Hello FB Peeps,
It has been quite awhile since I shared an update on the Rehab house. Also Max the cat is doing fine !
The house now has "all new windows" though-out the home and we are getting things moving upstairs now!!!!
Sweat equity has been the name of the game lately on the upstairs living space and what a joy that is … Actually I like demo but its the nasty dirt from pulling old, old carpet out and cleaning walls for fresh paint etc, etc, etc … Oh and dont forget the ancient appliances that need removed and recycled. But it is worth it and kinda cool to see the fruits of your labor.
Bringing an old house back to life is not for the faint at heart .. Its daunting and overwhelming. We are not Joanna and Chip but we are getting it done. Just not in 30 mins. "Fixer Upper" is my fave by the way and my 2nd fave is "Good Bones".
My tip for you today is to have a doable plan and stick to it. Work as a team and block the time to do the work. Set deadlines for you and your contractors, they tend to come and go sometimes so I recommend a general contractor, this can be you or you can hire it done. They help keep the project on schedule and you on schedule if need be.
No pics today cause the space upstairs is rough right now but I will post some soon.
Here is a link from Houselogic.com it tells you how to patch walls in your home.
http://https://members.houselogic.com/articles/repair-walls-give-rooms-fresh-face/preview/
I hope you have enjoyed this small update, there is more to come.
Thank you and always feel free to call me Sue B. if you have any real estate questions or know folks I can help.
515-778-5688, text is fine too!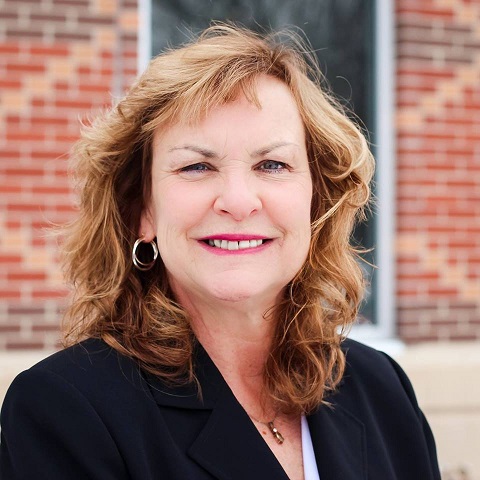 Licensed to sell real estate in Iowa.
4001 Westown Parkway, WDM Ia 50266