Hello FB peeps!
Time for an update on the rehab house. All the interior painting on the main floor is complete. The painting turned out so well it is amazing.
The home has 2 bedrms on the main floor and a parlor too, love that room the most.. Here are some pics let me know your thoughts. The trim is 9 inches throughout the main floor!
The hardwood floors are oak and they will be refinished soon!
Lets start with the parlor,
Before…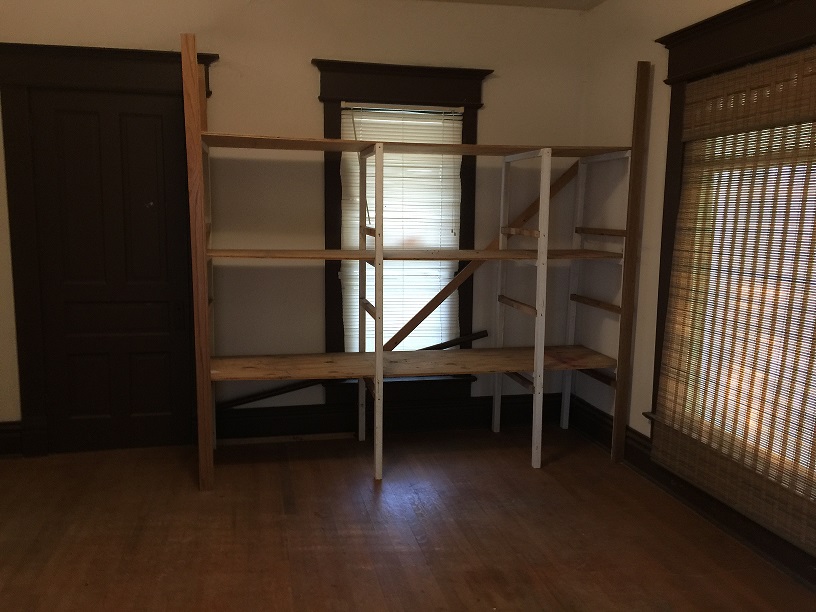 Now…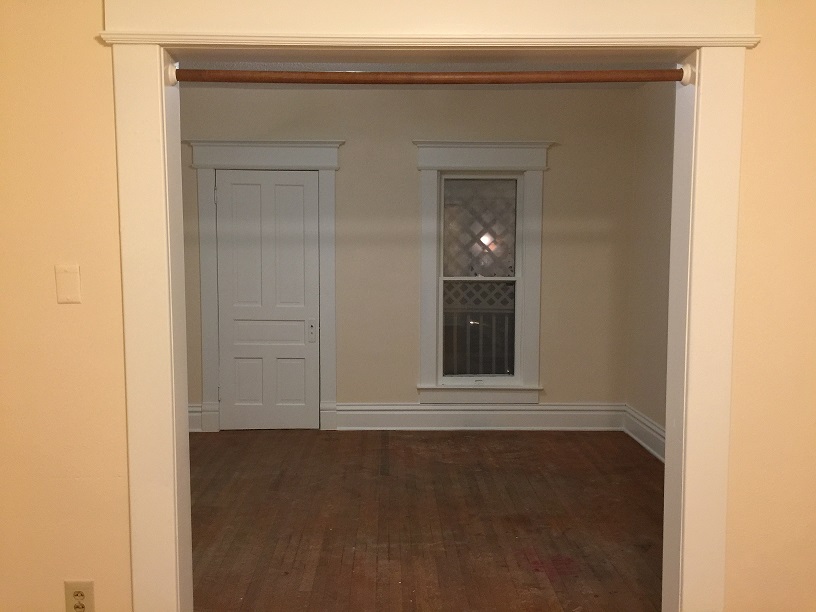 More pics to come once we get stuff moved out of the other rooms. Our major challenge now is the kitchen! It's a good kitchen with plenty of cabinets, it use to be purple trim with apple borders. Thats all gone now soooo more to come!
Thank you,
Sue B. Your "Gal" in Real Estate!
515-778-5688
Keller Williams Realty of Greater Des Moines..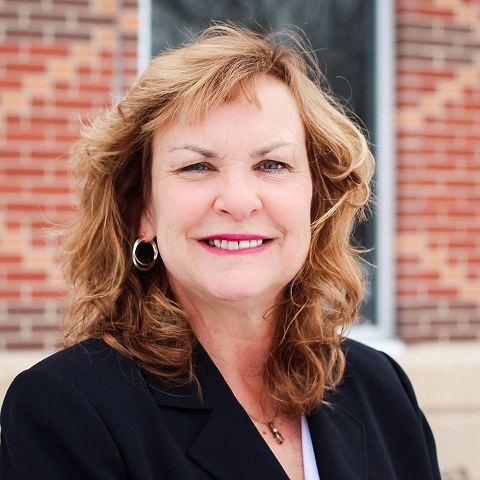 Licensed to sell Real Estate in the Great State of Iowa.