Hello everyone,
I have been a Realtor since 2008 and I have always wanted to rehab an older home! I love real estate but my true passion in this business is for older homes. They have character that we do not see in newer homes and they also "always" have a story! Our rehab is just such a home.
The home was built per the Assessor in 1920, thats not correct. The reason I know this is because of a dear friend who's family history is in this area so I have gotten a better insight into the home and it's history.
The home is a larger "bungalow" with a large 2nd floor that has been used as an apt with its own kitchen and bath along with a private entrance. I love the hardwood flrs, wrap around front porch and the "1st floor laundry" on the main level, this is unheard of in older homes! It also has a huge 2 car garage and shop area!
I hope you enjoy this blog.
Your "Gal" in Real Estate, Sue B. 515-778-5688.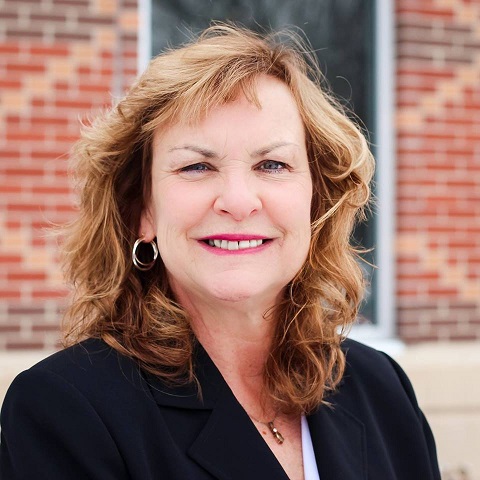 Licensed to sell real estate in Iowa